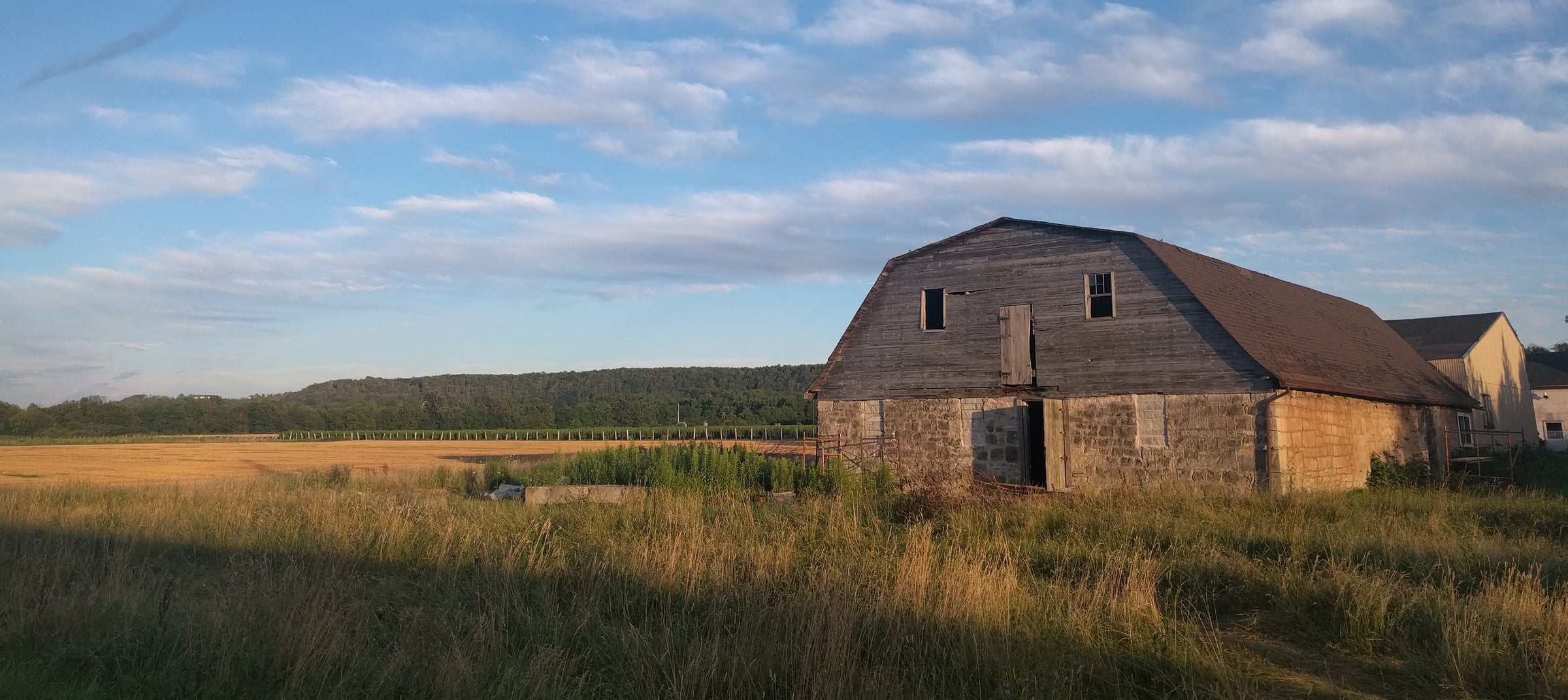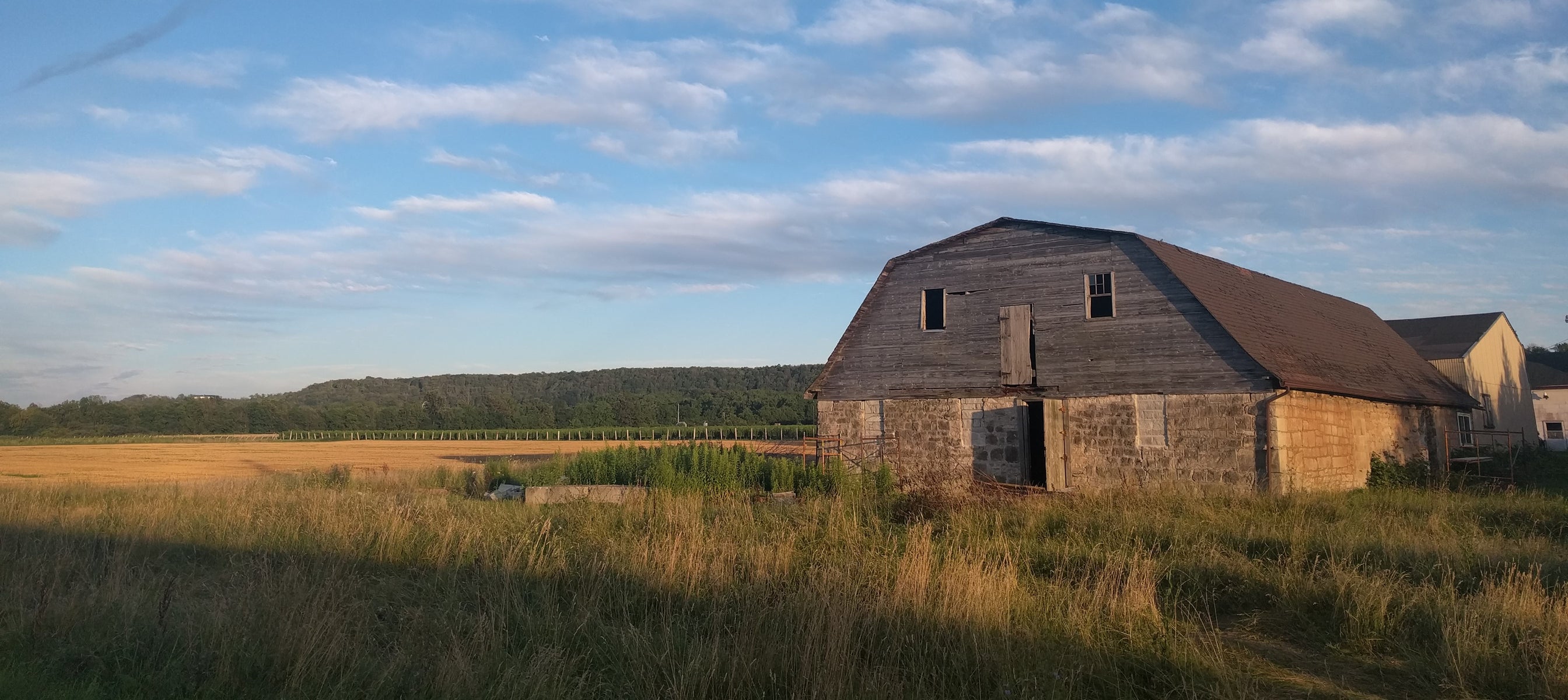 Some mentions in the media
21 December 2022: Black Bank Hill's 2019 Foxcroft Vineyard Chardonnay selected amongst top 50 Ontario wines of 2022.
21 September 2022: Rick VanSickle came by to meet with Jon and Taylor, catch up on the project, and taste our current line up of wines, tasting notes included.
24 January 2022: Archives W&SM discusses with Taylor Black Bank Hill's origin story, winemaking philosophy and the upcoming 2019 release.
19 July 2021: Sportscaster and wine podcaster Matthew Cauz chats with Taylor about Black Bank Hill and does a live tasting of the 2018 vintage.